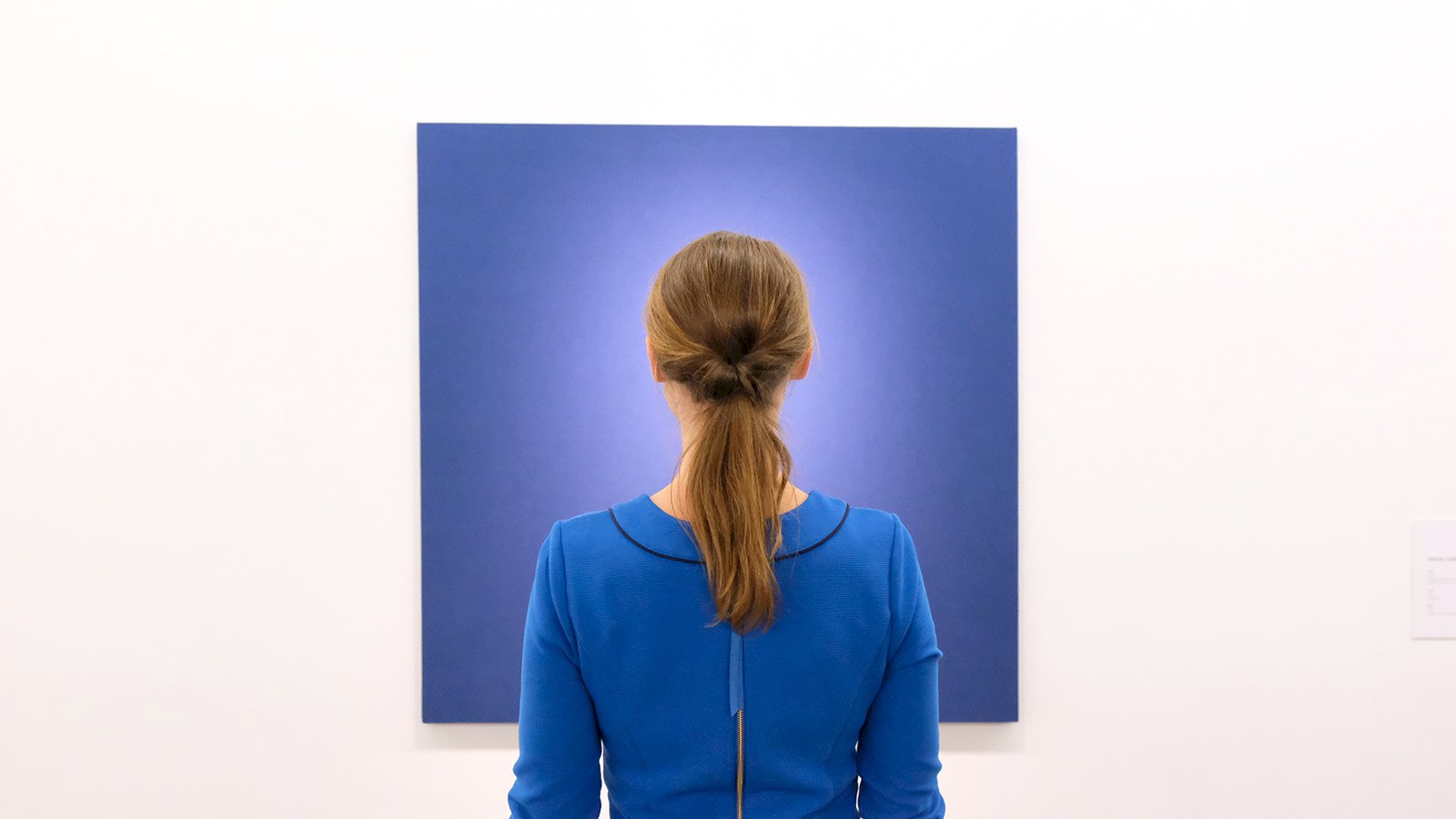 舞鶴市で汲み取った海水を使用し その海水で、たき染を行った作品です。
ロストック市と多くの共通点のある舞鶴市の海を使用する事で ロストック市に近づけるような想いで、この作品を制作しました。
This work is created by the boil dyeing method "Takizome" with the sea water in Maizuru, Kyoto.
I created this work with the thought of getting closer to Rostock by using the sea water from Maizuru, which has many things in common with Rostock
目を閉じると目蓋に浮かび上がる深海のイメージ
心の奥底にある直感の「青」。
海水という広大な水から自分自身を表す青。
images of deep sea that emerges when you close your eyes
intuitive "blue" in the depths of your mind
blue expressing yourself from immense ocean "sea water".
目を開けると日常という風景が広がる
生きる糧となる水が音を響かせる。
生きる力となる「青」。
when you open your eyes, scenery of daily life stretches out
water keeping you alive makes a sound
"blue" for living energy.
何気なく常に存在している青は、身体へと流れる。
瞬きをするたび、見える青は「生き続け奥底の死となる」。
身体へと流れる海と直感の海を青というイメージで問う。
instinctively existing "blue" flows into your body
"blue" that you see every time you blink
"stays alive and becomes death in deep bottom"
ask by images of the sea flowing in our body and the intuitive sea.

---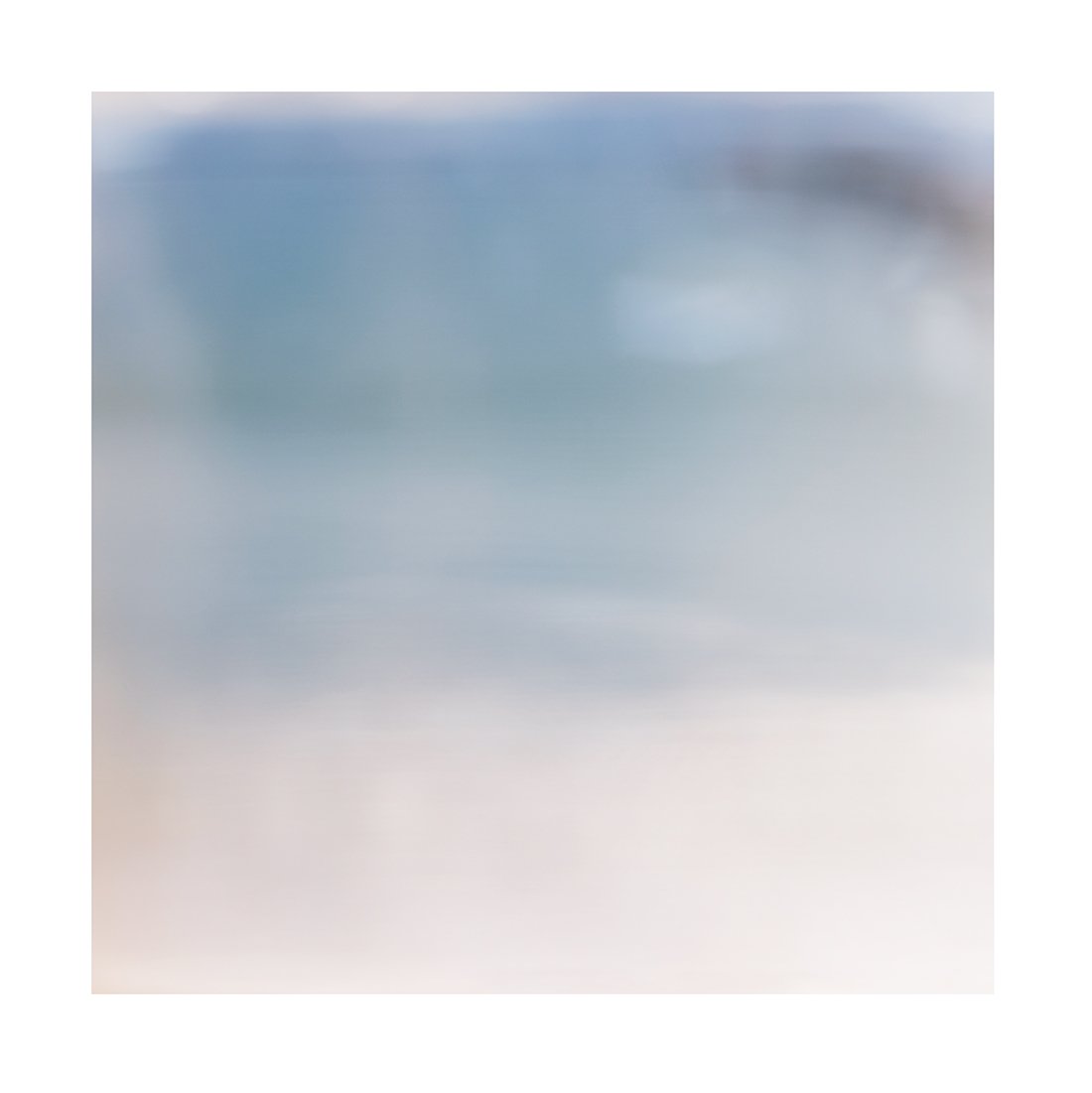 素材
日本の海水(舞鶴市)
化学染料
布
木枠 (1000×1000)
写真 (1000×1000)
ガラスコップ
Materials
Sea water (from Maizuru city)
Chemical dye
cloth
wood flame (1000×1000)
Photos (1000×1000)
Glass cup